Our core values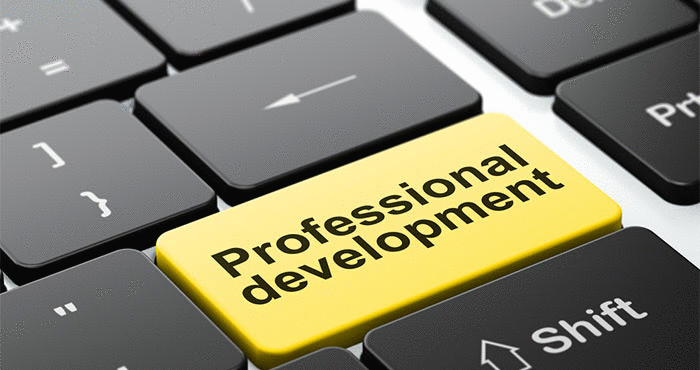 Your Company Incorporation and Corporate Management Expert in Cyprus
Your business is unique and at Feldmans Management (Overseas) Limited we understand that you require business services that are tailored to your specific needs. We have been providing our international clients with the highest standards in international business services since 2003 – services that we customize carefully to work in harmony with your business and your goals.
Why Choose Feldmans Management (Overseas) Limited as Your Corporate Management Partner?
We are more than a corporate advisor. We form long lasting business partnerships that are built on trust, our expertise and a thorough understanding of our clients' business challenges and goals.
When you choose to work with Feldmans Management (Overseas) Limited, you are assured of professional, personalized and confidential services tailored to the unique needs of your international business company. Our clients engage us for exclusive taxation consultation, asset protection and company management services.
We offer excellent benefits to our clients, including:
Highly qualified team of professionals ready to work on a one to one basis
International business solutions customized to fit your business
A wide range of jurisdictions to suit the needs of our clients
Strong commitment to help our clients overcome the most challenging barriers and achieve their goals
Professional and friendly team that is always available and ready to handle any query, problem or transaction you may need assistance with
A Fresh Approach to International Business Management
We are a small, approachable and professional team that delivers a personal and dedicated service to all of our clients, regardless of their business size or industry.
Our diverse range of skills is perfectly suited to ensuring you get the best returns on your investment in our services and the best in international business support. From taxation advice to asset protection and corporate management, you can trust us to deliver the highest standards at all times.
Over the years we have helped many international businesses to accomplish their vision and to see their businesses thrive in what can often be a challenging marketplace.
Services Dedicated to the Success of Your International Business
Where other firms offer corporate management and company incorporation as additional services, these are the areas our team specialises in. We understand the challenges you may face doing business overseas and we help you to overcome them without stress or unnecessary expense. Our seasoned team will deliver consistently high quality services to ensure the smooth transition and operation of your international business.
Our Philosophy
Our philosophy is very simple. When you work with Feldmans Management (Overseas) Limited as your business advisor and partner, you can be assured of exclusive and personal service. Enjoy an excellent return on your international investment, which adapts as your business thrives.
We are dedicated to helping you navigate the often complex waters of international business and achieving your business objectives.
Our Principles
Our three core principles are a guide to how we do business every day:
Trust. At Feldmans Management (Overseas) Limited we are dedicated to delivering advisory and support services you can trust. This is obvious from the first day we start working with you. Our advice is confidential and our approach professional at all times.
Expertise. The international business landscape is constantly evolving. Our experience and wide range of services make us your ideal partner for Cyprus company incorporation. Count on us to help your business keep up with the complexities of operating overseas.
Results. We care about your business, which is why we work hard to bring you the best returns. Whether you are just starting an international venture or extending your business reach to other territories, we will ensure you get the highest level of professional support along the way.
Contact our Corporate Management and Company Incorporation Services Today
Speak to our friendly and experienced team at Feldmans Management (Overseas) Limited. We are dedicated to ensuring you get the best return on your international business company.