Our strength. Never stop learning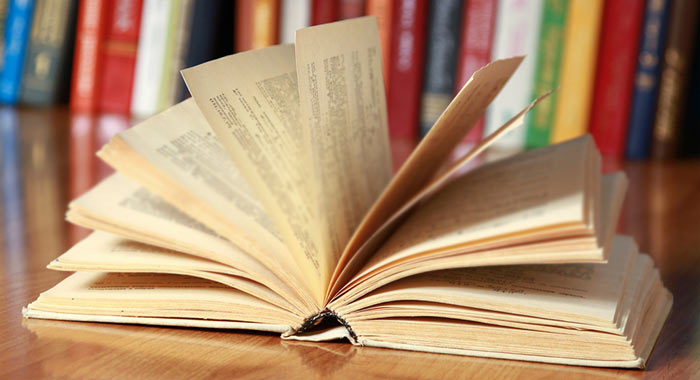 Managing Director, Compliance Officer and Head of Corporate Department
Mrs. Daria Kozlova Michaelidou studied Law at the Lomonosov Moscow State University. In addition to her educational background, she also brings a wealth of business experience in the sphere of corporate and commercial law to support the team and our clients at Feldmans Management (Overseas) Limited.
As a corporate client, you will be in close contact with the Managing Director who will recommend the services that will give you the best results based on your specific needs and business goals.
In addition to providing expert consulting services to our clients, Mrs. Daria Kozlova Michaelidou also ensures that each of our services is delivered to an exceptional standard. Her responsibilities include day-to-day company management, implementing the company's policies, representing the company to customers and professional associations, as well as leading the company's Corporate Department, human resource and compliance division.
Financial and Accounting Department
Our Financial and Accounting Department oversees many critical aspects of our day-to-day business operations and ensures that the company delivers services to an exceptionally high standard.
Financial and Accounting Department is responsible for fee policy of the company, liaising with local and foreign professional firms in various spheres of expertise on behalf of clients while developing and maintaining contacts with clients.
Corporate Administration Department
Our corporate administrators are responsible for dealing with the day-to-day administration aspects associated of running of clients' companies.
From cooperating with local and foreign banks to organising and controlling corporate documentation, our corporate administration team helps to manage complex paper trails, keep your business efficient and ensure you remain compliant.
Our corporate administrators can also act as your direct liaison officer, working closely on your behalf with local government authorities and other service providers. This saves you the time required to handle these processes yourself as you avoid having to track down the right people to speak to or getting caught up in complex workflow and procedures.
Compliance Department
The duties and obligations of our Compliance Department include the design and optimization of protocols, measures, procedures and controls, pertinent to the prevention of money laundering and terrorist financing.
Compliance Department is responsible among others, for the CySEC Compliance reporting, (as applicable by effective legislation), for the reporting to the Board of Directors on all Compliance matters, as well as the facilitating of the annual internal audit of the firm.
Our Compliance Department contributes and assists also in the development and establishment of Clients acceptance policy, risk management and procedures manual, the updating of our AML Manual and the training of our staff.
Back Office
Our Back Office performs a wide range of duties that are essential for the smooth management of our business and the business of our clients, including monitoring the work process and arranging and controlling clerical support for the company.
Its activities include clerical, administrative, archive and secretarial functions, assistance to the office staff with regard to any work handled, day-to-day office management and communications.
Our Back Office is responsible for organizing office operations and procedures in order to ensure organizational effectiveness and efficiency, controlling correspondences, reviewing and approving supply requisitions, maintaining office equipment, liaising with other service providers, banks and clients, arranging for apostille and notarization and creating and maintaining filing systems.