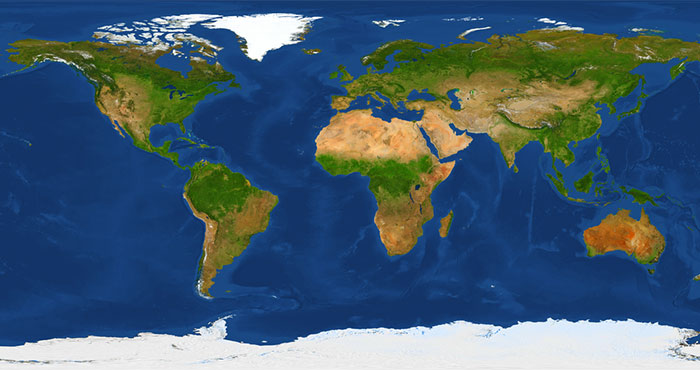 In order to choose the best country for the proper registration of your company, it is essential to compare jurisdictions of countries according to the most important criteria of your business.
Based on the practical experience and considering the specificity of the local tax legislation, the following main characteristics shall be taken into account:
Type of company
The level of corporation tax
Payment of annual fee
Minimum required number of directors/shareholders
Requirement for appointment of local director
Requirement for a registered office/agent
Availability of information about the members or shareholders to the public
Political and economic situation:

Confidence and corporate security
Political and economical stability

Important corporate characteristics:

Limited liability
Low capital requirements
The possibility of appointment of nominee shareholders
Non-disclosure of information about the beneficial owners to publicly accessible sources
Necessity of conducting of audit and preparation of financial statements.

Legal requirements and current companies laws
Agreements on avoidance of double taxation (for list of double tax treaties please press here)
Infrastructure in terms of provision of legal and accounting services:

Clerical support
Means of communication
Banking
Languages spoken.
To compare jurisdictions click here.