Start your business with Feldmans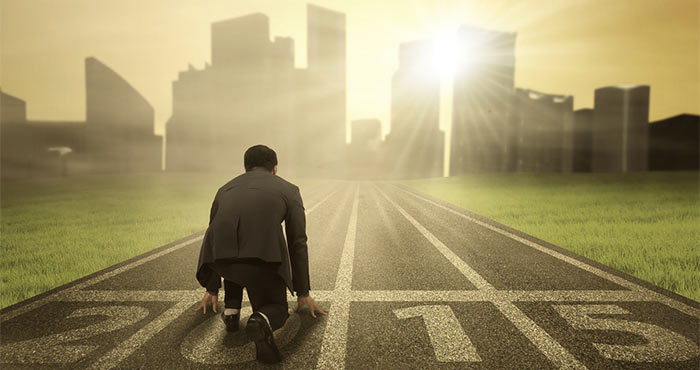 Company Formation and Registration Services in Cyprus
Feldmans Management (Overseas) Limited is a Cypriot-based company specialising in company formation in various jurisdictions as well as corporate management, administration and secretarial services.
We help our clients to set up a structure quickly and efficiently with the least amount of stress or anxiety.
Over a Decade of Experience with Company Formation
Registering a company in another jurisdiction, especially overseas, can be a time-consuming and complex process. Since our team has a diverse and vast experience in this field for over ten years, we can take care of the entire process for you. This means you can concentrate on running other areas of your business without worrying about legalities, administration issues or escalating costs.
Our amiable and highly professional team offers a full range of company registration services and corporate management administration and secretarial services in the following jurisdictions:
We can also help you with company formation in other jurisdictions, so please contact us to discuss your needs.
What are the Benefits of Setting Up a Non-Resident Company?
A non-resident company (formerly known as an Offshore Company or International Business Company) is a company that holds the same rights as any other company but is registered as a non-resident company. The legislation affecting each jurisdiction varies and can be extremely complex. One of the core values we provide to our clients is our in-depth knowledge of each jurisdiction. We can help you choose the jurisdiction that best suits your business goals.
Setting up a non-resident company can often mean that the company pays a reduced rate of tax or no tax at all. We can offer through our partner network expert advice on taxation laws and regulations for each jurisdiction and how your business can benefit by registering as a non-resident company in the most suitable jurisdiction.
Professional Company Formation Advice and Support from the Experts
If you have been thinking about setting up an international business company, now is the time to take action. Our experts can give you personal advice and support that is tailored to your business and ensure the company formation and registration process goes as smoothly as possible.
For your international business company to be registered, there are certain rules that need to be observed. For example, you will usually need one director, one shareholder and sometimes one resident secretary. We will help you to understand how to comply with the rules of becoming a non-resident company and how to get the best returns.
Company Formation the Easy Way – Leave Everything to the Professionals
At Feldmans Management (Overseas) Limited, we take your business very seriously. Because we are a small company, you can count on us to give you personal and attentive service every step of the way.
The complexity of company formation can vary depending on the jurisdiction, but in most cases, we can register your international business company in a very short time. In addition to our professional company formation services, we can also offer you ongoing corporate administration support and banking services. These services can really help you to reduce overheads, increase productivity and ensure you get the best from your international business company.
Speak to our friendly and experienced team at Feldmans Management (Overseas) Limited. We will ensure that your company formation is handled in a cost-effective and timely manner.