Save money. Spend it on something more valuable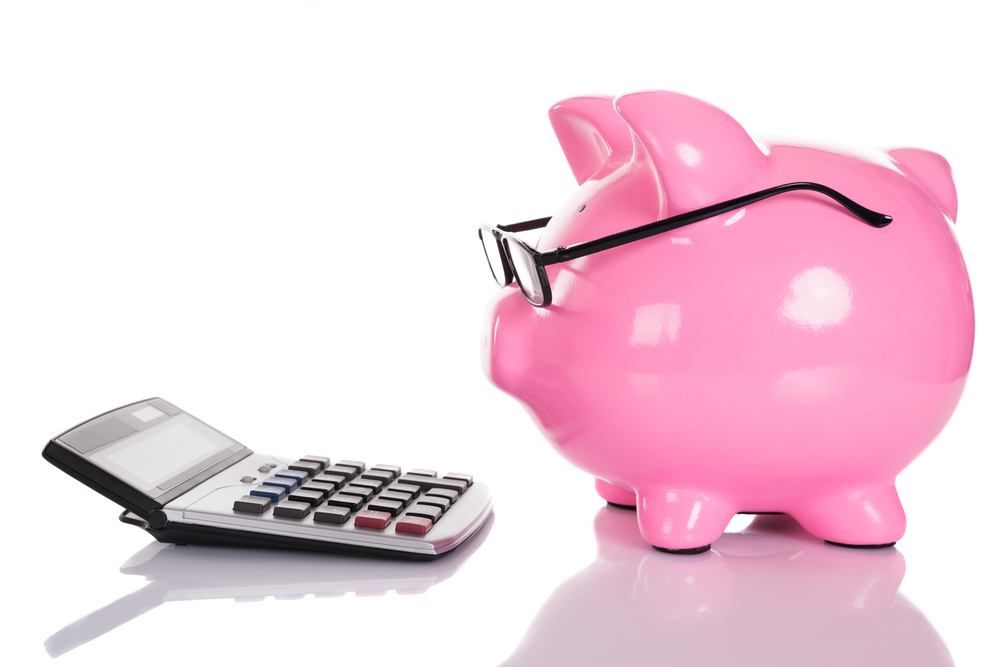 Our Banking Services Help to Execute your Banking Operations
When you are setting up an international business company in an unfamiliar jurisdiction, how can you be sure your banking transactions will be handled in a secure and smooth manner?
At Feldmans Management (Overseas) Limited, we offer a range of banking services that we can tailor to fit your business.
Our banking services ensure the timely execution of all your banking transactions.
Why Choosing the Right Banking Services is Crucial for Your International Business Company
Choosing the right banking services is essential for the security of your transactions. In addition, you will also need to ensure you conduct your banking, securities and other activities in accordance with applicable laws and regulations.
Our banking services take care of those day-to-day banking tasks and transactions that keep your business running smoothly. We ensure that any banking functions we handle on your behalf are carried out in a professional manner taking into account the specific guidelines and compliance rules that are unique to each jurisdiction. Our team is up to date on changes in the legal banking environment and will guide you in a timely manner so that your transactions are always executed in the best possible way.
Choose Feldmans Management (Overseas) Limited as Your Banking Services Provider with More than a Decade of Experience with all major Banks in Cyprus
Our international banking experts have years of experience in local markets, international banking and compliance. We work with reputable financial institutions from every sector and we keep efficiently facilitating and executing your key banking operations.
Here are just some of the banking services we can assist with:
Opening and operating of bank accounts in Cyprus or overseas;
Due diligence procedures;
Account management;
Provision of signatory services for your company bank accounts;
Execution of transfer of funds including follow up, value date monitoring and providing SWIFT confirmation to client;
Continuous monitoring of bank movements;
Obtaining of instruments for Internet banking and debit/credit cards and providing relevant advice and assistance;
Provision of related services;
ESCROW and deposits including account and document management.
At Feldmans Management (Overseas) Limited, we provide you with the core banking services your business needs under one roof. This saves you the time, inconvenience and expense of using different companies for different services. You can count on our team of experts to give you professional banking advice and assistance.
Trust Us to Manage Your Day-to-Day Banking Processes
When you use our banking services, you can rest assured that everything will be arranged by our team centrally and to the very highest standards. We work closely with our clients on a personal level to ensure we understand what you need from our banking services and provide these in the most professional manner.
Professional Banking Services for Your International Business Company
Speak to our friendly and experienced team at Feldmans Management (Overseas) Limited.
Rely on our banking experts to handle your banking operations.