Your friend in need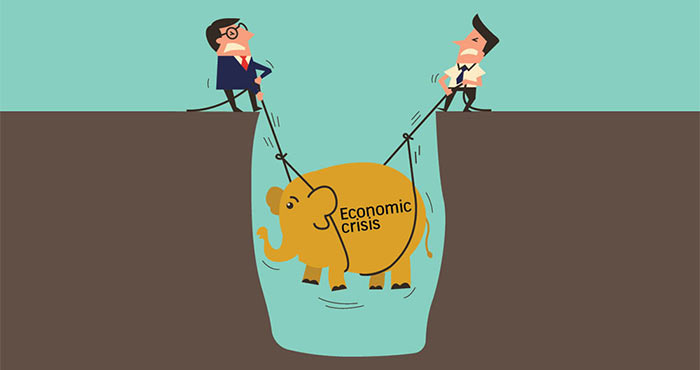 Professional Corporate Management Services to Protect Your Business and Ensure Compliance
Different business cultures, languages and legal environments can expose your business to a whole new set of risks when you do business overseas. Therefore, it is essential that you have the right corporate support available.
At Feldmans Management (Overseas) Limited, we give you access to professional assistance with corporate management services to ensure your business complies with all international business company regulations.
These are some of the legal areas we can assist you with:
Assisting in VAT registration and reporting;
Establishing offices for your company and related services;
Obtaining legal opinions;
Assisting in court and litigation cases;
Registration of companies with tax authorities;
Acting as liaison officer with accountants and auditors;
Liaising with the tax authorities regarding the company's tax affairs;
Obtaining tax residence certificates and double taxation certificates.
Whether you are trading in services or products overseas, there are many important legal issues to consider. For example, you will need to have a registered office when you set up a non-resident company. You will also need to comply with all taxation regulations that are defined within your jurisdiction.
The professional team at Feldmans Management (Overseas) Limited offers years of experience in helping clients with various issues relating to the set up and management of an international business company.
How Our Corporate Management Services Add Value to Your International Business Company
Once you have registered your company, there are a number of legal procedures you will need to manage. Due to the nature of trading overseas, these procedures can become quite technical and time-consuming. This is where our wealth of experience comes in very handy. We have dealt with many of the common legal procedures that arise when setting up and managing an international business company. That means we can deal with these legal issues quickly and ensure the right procedures are followed.
Over the years, we have helped many of our clients to protect the integrity and reputation of their business with a wide range of corporate management services.
You Can Trust Our Professional Team to Resolve Conflict and Address Various Issues
Problems can and do arise within international business companies. Sometimes issues arise because of a misunderstanding with customers or suppliers. Other times, a new regulation may be released that you did not anticipate or notice and which you may have breached unintentionally.
Our team will help you to resolve disputes and stay on top of the latest regulations. We will apply appropriate measures to ensure your business complies with these new regulations.
Speak to Our Experts Today
We offer a wide range of corporate management services for your business to help you observe jurisdiction-specific regulations and ensure you have professional corporate support when you need it. Speak to our friendly and experienced team at Feldmans Management (Overseas) Limited.