Manage your business with us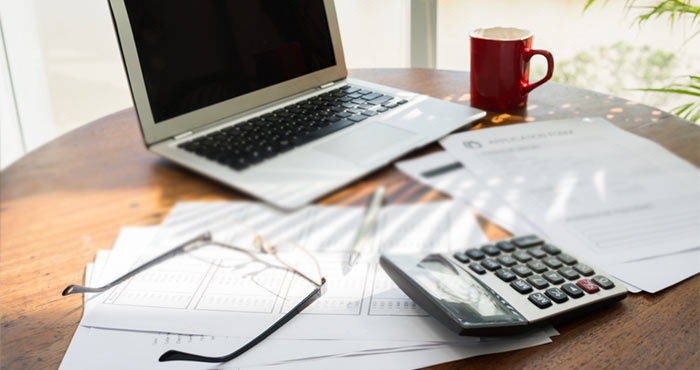 Maximise Productivity With Our Corporate Administration Services In Cyprus
Wouldn't you like the freedom to run your business without worrying about escalating overheads, breaching corporate regulations or spending time on bureaucratic and time consuming processes?
At Feldmans Management (Overseas) Limited, we provide a wide range of corporate administration services designed to meet the unique and growing needs of your business.
Why Choose Feldmans Management (Overseas) Limited As Your Corporate Administrator in Cyprus?
Our friendly and experienced team can take care of your day-to-day business support processes while you focus on securing new leads, building relationships and growing your business.
Our trusted services have helped our clients to become more productive, more compliant and less caught up in the administrative tasks that come with running a successful company.
Key corporate administration services we provide:
Office Set Up And Relocation — locating office and residential accommodation, purchase of property, provision of a registered office, provision of nominee stakeholders and directors, filing of returns with the Registrar of Companies
Administration And Other Services — mail forwarding, provision of telephone, fax and email services, management of bank accounts, processing bank transfers, invoicing, legislation of documents
Accounting, Payroll And Tax Services — assisting in bookkeeping services, payroll services, tax consultancy, preparation of management accounts, coordinating with auditing companies and preparation of yearly audited accounts
Our Corporate Administration Services Will Reduce Your Overheads
Many of our clients find they don't need to maintain a fully functioning office in Cyprus or commit to the huge overheads associated with office space or full-time support staff.
That is where our expert corporate administration team can help you. We provide many of our international clients with business and legal support services that are tailored to their business needs and company goals.
A friendly, helpful voice at the end of the telephone, efficient administrative processes and timely responses to your customers can positively impact your business image and your company's bottom line.
Stay Compliant with Our Corporate Advisory Services
Compliance and operating within the law is essential for any business, but with complex international regulations that keep changing, it can be a challenge.
At Feldmans Management (Overseas) Limited, we also provide value to our clients with our corporate advisory services. Drawing on years of expertise and experience, we will help you to set up a company structure that complies with all legal requirements.
We help you to overcome risks and barriers with the following services:
Corporate Governance — assisting in structuring the management bodies of the company in such a way as to ensure they are legally compliant and that their decisions are legally valid and enforceable.
Business Agreements & Contracts — preparation of commercial contracts that would protect the interests of the business including but not limited to Shareholders Agreements.
Advisory And Corporate Services — administration of companies including due diligence procedures, preparation of agreements and any other documents (resolutions, registers, acts, instruments, trust deeds, certificates, etc.). We can also provide assistance with drafting of documents; negotiation and execution of all required documents to make sure the transactions are legally valid and complete.
Let Us Help You To Eliminate Risk And Maximise Profits
Speak to our friendly and experienced team at Feldmans Management (Overseas) Limited. We are the international business company that can take care of all of your day-to-day business processes and legal issues.